The Amplifier that started a Musical Revolution….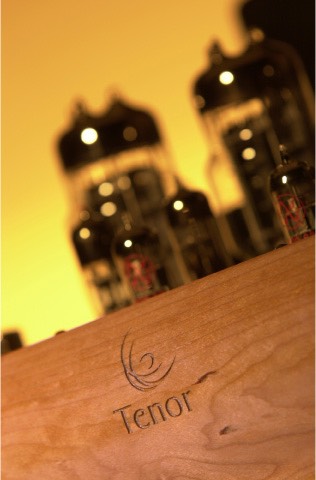 It has been almost 18 years since the first Tenor OTL took the global High End Audio market by storm.  The OTL 75 Wp (power amp) and Wi (integrated amp), while out of production for almost 15 years now, continue to be very popular amongst musicians and audio aficionados using high efficiency speakers.  Virtually every amplifier produced is still in service the world over.  Factory upgrades are still available using modern electrical components to bring these up to modern day factory specifications.  Complete tube kits continue to be available for these amplifiers including the power output tubes originally designed and utilized for the primary radio power supply for the Russian MIG-25  jet.  Able to withstand severe "G-forces" and most importantly EMP (Electro Magnetic Pulse) during nuclear attacks, these tubes offer robust duty like no other tube - which is very necessary for controlling a speaker where there is no transformer coupled on the output.  Hence, the Output TransformerLess moniker for OTL amps made by Tenor.
The Tenor museum has Tenor OTL 15, 35 Pure Class A and 75 models to document the manufacturing legacy that started this musical revolution.  Today, every production Tenor amplifier has original DNA in every amplifier making for the most beautiful harmonically correct musical experience appreciated by discriminating audiophiles world wide.